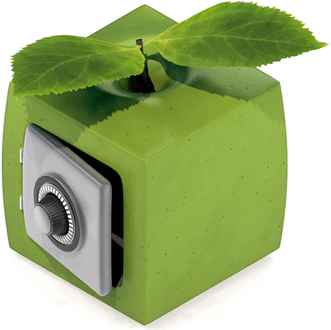 VlexPlus offers you not only the necessary structural integration across all process levels, but also a sophisticated and transversal rules system to guarantee flexibility and reliability of your planning and production.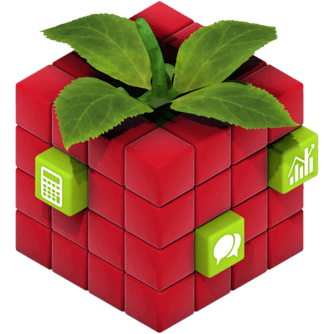 Base products may be very easily and reliably configured based on their general and specific individual properties, for effective use in all related sales, purchasing and production processes.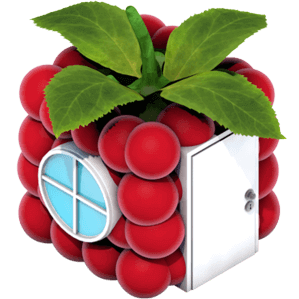 VlexPlus offers trend-setting variant logic spanning all levels ranging from pricing sales, purchasing, manufacturing and down to financial control. Manufacturers will now be able to prevent high set-up costs, wrong delivery times, deviations between pre- and post-pricing, faulty design or complex data maintenance from degrading their daily business to crisis management.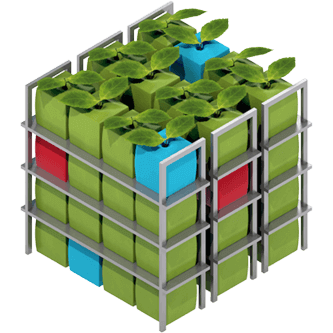 This underlying configuration principle with base products, features and characteristics reduces the effort of data maintenance and variant management to guarantee effective master data management by bundling thousands of article variants into just a few base products, even in the face of ever-increasing variants.
The ERP VlexPlus software allows variant manufacturers to perfectly co-ordinate sales, construction, manufacture and financial control without losing their overview of planning, control and monitoring of complex ordering and manufacturing processes.